Our world is changing. Fast.
Drastic evolutions became the new normal, and stress our the fact that both organizations and individuals need to adapt and make the future. 
This is why we chose the name 6LS, named after "six-legged sheep" as a symbol of the highest level of complexity we all face. In other words, 5-legged sheep are now the norm, so let's add another leg to reflect how hard success is for people and businesses.
Our mission and core values drive our culture and are the foundation of our practice. We measure each decision against these standards.
Our job never ends. We care about the success of the hired person in the long run.
Dealing with people requires doing what's right no matter what it means in terms of energy and costs.
Inclusion and diversity are key elements of our vision. We believe that business is a force for good, and recruitment has to play its part. This is why we make sure to reduce and eliminate biases in our processes and decisions, as individual and as a team.
We do what we say. Say what we do.
We are a boutique search firm, with deep experience in advising
multinational companies
private equity firms
family offices
startups
With more than 12 years experience in attracting talents for top companies in Europe, Asia and the Middle East, Benjamin is a seasoned entrepreneur and executive recruiter. After having successfully launched his first Executive Search boutique in 2008 he sold in 2019, he chose to further develop his expertise by creating 6LS Executive Consulting.
He aims to support organizations and individuals worldwide in finding the best opportunities to collaborate. To do so, Benjamin focuses on working with Senior consultants with proven track-records and amazing soft skills.
He is also graduated from IAE Rennes and INSEAD and he is a rugby fan since he was a kid. He never misses an opportunity to spend time with family and friends.
Trust us to do whatever it takes to introduce you to the right persons.
Salary Benchmark
Are you sure your financial offers are attractive on the market? Do you wonder if your salaries are balanced and allow performance?
Talent Acquisition
We advise companies on the best strategic mix to make recruitments successful. Whether you want to hire for the first time, or you need an external support to challenge your practices, we're here to share state-of-the-art and best practices.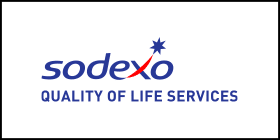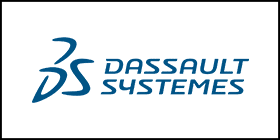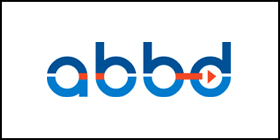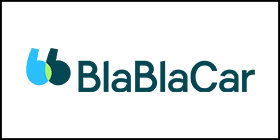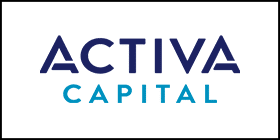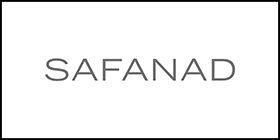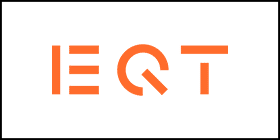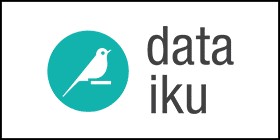 "6LS benefits from the vast leadership experience of its leader, allowing them to understand my challenges as a business leader."
Arnaud T. | Senior GM of a mid-size company in the energy industry based in Malaysia.
"Purpose, purpose, purpose… that's what you'll be challenged on when working with Benjamin and his team."
Olivier C. | MD and founder at a parisian-based startup
"Working with 6LS gives me the impression of being tailor-made, treated specifically. We brought in 2 excellent professionals who are now driving the way forward."
Antoine S. | Board member of a European family office
"My contacts at 6LS are among the best listeners and questioners I've ever met in my career!"
James D. | Partner in a European-based PE
28 rue de Paradis
75010 Paris, France
Desboline Business Development Sdn Bhd
02-00-2D, Kuchai Brempark, Jalan Selesa
2, Taman Gembira
58200 Kuala Lumpur, Malaysia
SSM No: 1134268 D